Beyonce Knowles Gallery
Beyonce Knowles rose to fame as the lead singer of the R&B girl group Destiny's Child in the late 1990s. Seen here at the American Music Awards in 2001, the Grammy winning Destiny's Child performed the hit songs:
Bills, Bills, Bills
Say My Name
Independent Women
Survivor
Bootylicious
Going Solo
Seen here arriving for the 4th annual Billboard Women in Music Awards. Beyonce released her first solo album in 2003 when Destiny's Child was taking a break. The strong sales indicated her viability as a solo artist.
Dangerously in Love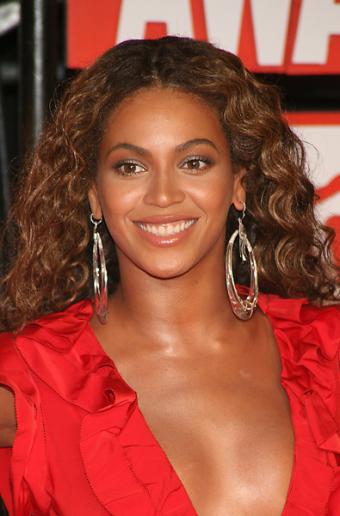 Beyonce's first solo album Dangerously in Love earned her five Grammy Awards in 2004. Destiny's Child eventually disbanded in 2005.
Helping Hand
Seen here with the Helping Hand Campaign in Chicago, Beyonce uses her star status to support worthy groups.
2009 BET Awards
Seen arriving at the 2009 BET Awards, Beyonce ranked 4th on Forbes list of 100 richest and most influential celebrities.
Appealing Singer
Rumors about her father's shady dealings didn't mar Beyonce's success as a performer. Seen here arriving for the David Letterman show, Beyonce is a favorite of many teens and twentysomethings.
Critical Acclaim
In the Beyonce Knowles' gallery of musical stylings, her unique mixture of deep soul, pop and R&B continues to earn her music critcal acclaim. In 2006, she won the lead role in the film version of the musical Dreamgirls, for which she was nominated for two Emmy awards. Learn more about the woman behind the artist in our Beyonce Knowles Biography.